The dog days are here, with the blazing heat of the sun. It is the best time to relish our most favorite delight, Ice-cream. They can be our saviors from this febrile heat. You can choose from an array of flavors and create your own medley with them. With these soaring temperature, ice-creams can give you relief from the hot days. Why go out in the flaming heat when you can make healthy and flavourful ice cream at home?
Here are some ice creams you can try at home this summer.
1. Apricot Icecream
Grab some luscious apricots and make some mouthwatering ice cream out of it. It is creamy and sweet with some hint of apricot fibers. It is a perfect blend of flavors to say goodbye to heat this summers.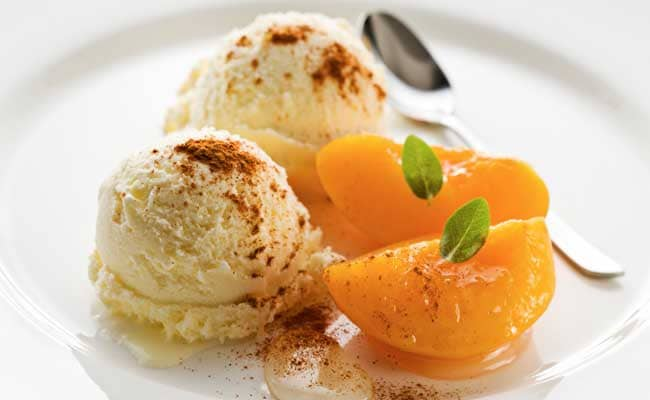 2. Kulfi Ice cream
Mouthwatering much? It is an iconic Indian flavored ice cream, It is made with pistachios, almonds and condensed milk. You can experiment with a lot of flavors and fruits. You can not go wrong with this darling delight.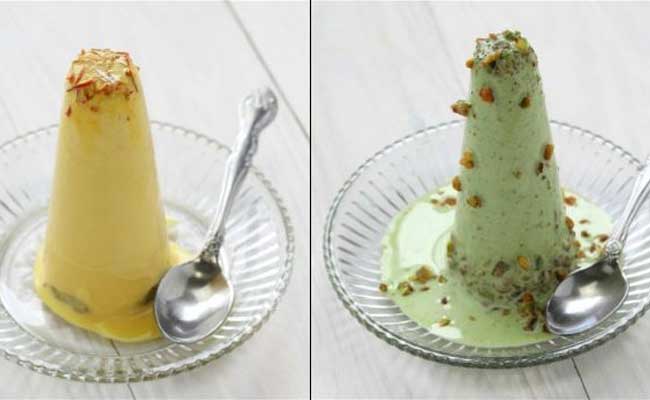 3. Chocolate Banana Icecream
Another flavor to add to your bucket list to try! When chocolates are mixed with banana it creates a lethal combination that can burst your taste buds with joy. Having this ice cream will drag you to the next level of admiration of the flavours.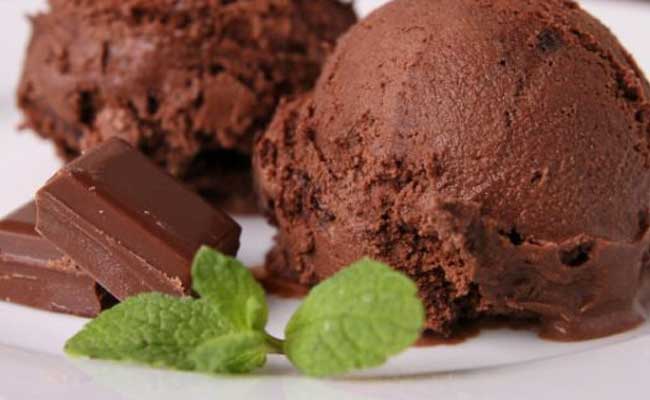 4. Tender Coconut Icecream
Coconuts are great to have in summers. They help you get through the heat and helps to replenish ions. But tender coconut ice creams are still a delight to have in summers. They are creamy and light with a perfect texture. This savory ice cream can be titillating and may make you want to eat it all at once!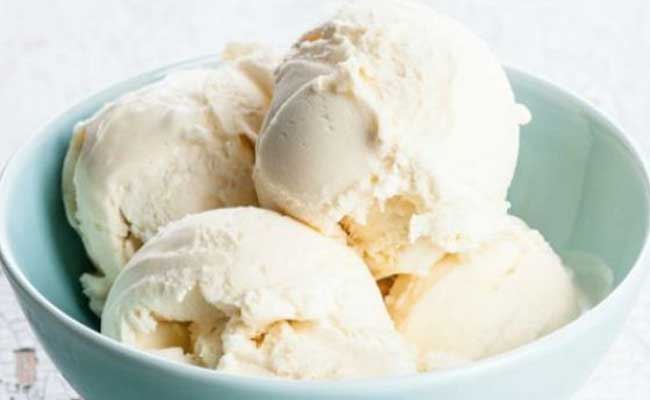 5. Strawberry and Mango Icecream
It is an eccentric fruit combination that works really well. Add strawberries and mangoes together while making the ice cream and what you will create will be a scrumptious ice cream ready to be savored. Its effect will linger on your taste buds for quite some time.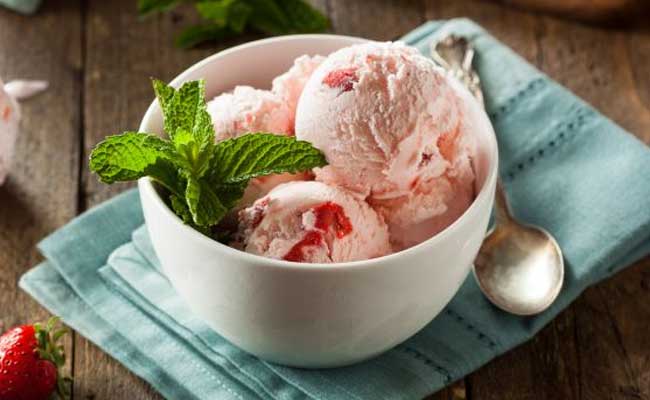 6. Chocolate Coffee Icecream
Add a little coffee to your chocolate ice cream. It has a very delicate texture and you can easily fall for this sweet delight. Fall prey to this ice cream and it won't stop killing you with its slight bitter-sweet flavors.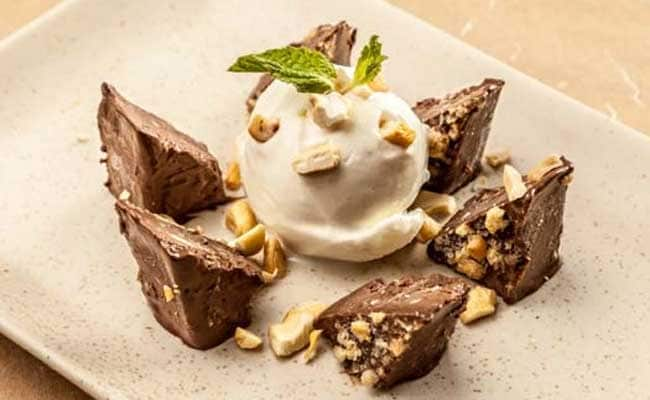 7. Chocochip and mint Icecream
Crush some fresh mint leaves and add some choco chips to your ice cream base to give it some heavenly flavor and get ready to be tickled pink with this ambrosial delish.